Lovell Place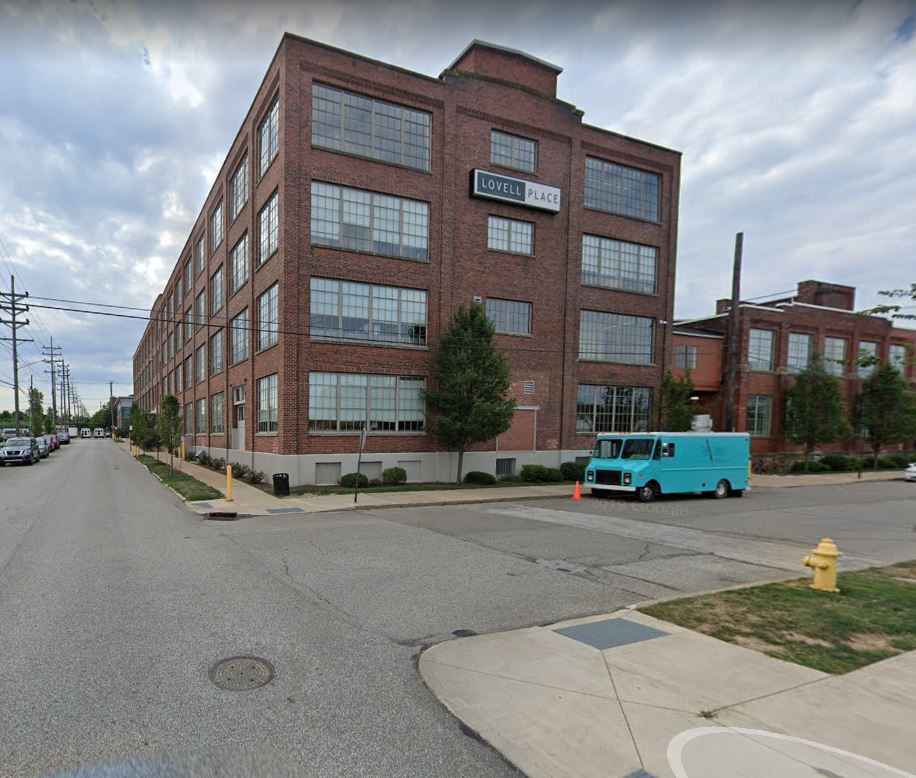 Year: 1998
Lovell place was the largest geothermal retrofit of an Historical Building in Pennsylvania. This building located at 153 East 13th St. Erie P.A. was built in 1900, 4stories, 289,477 sf.
RMA designed the Mechanical, Electrical and geothermal systems.
Designated as a 'Green Building" in 1999 by the Pennsylvania Department of Environmental Protection.