ERIE MARITIME MUSEUM & ERIE COUNTY PUBLIC LIBRARY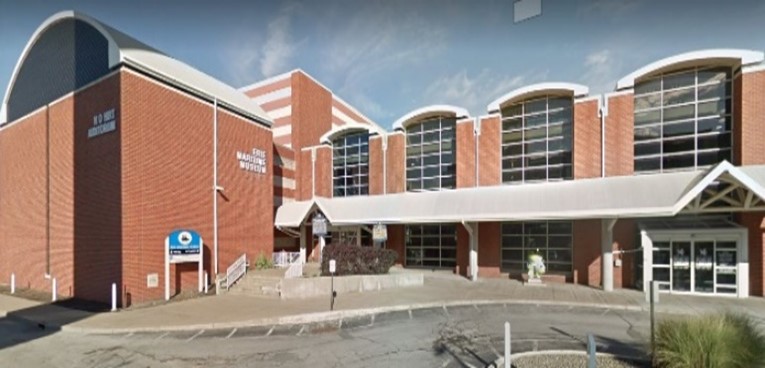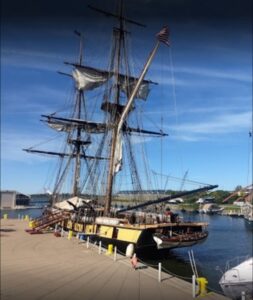 INSTITUTIONAL/EDUCATIONAL
Year: 1998
Location: Erie, Pennsylvania
The first and only GeoExchange© Maritime Museum in North America.
The Museum houses the Historic US   BRIG NIAGARA inside the museum.
This ship served in the war of 1812. It has been rebuilt over the years. Today it again sails the Great Lakes.
Both the Museum and the Library are heated and cooled by an integrated GeoExchange system designed by our Firm.